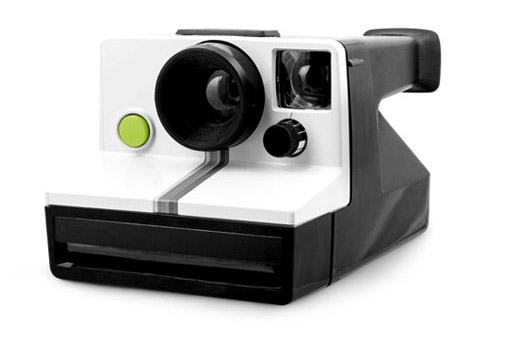 People
VANDENBULKE draws its strength and vitality from a creative combination of the high level of specialization and diversity of its lawyers.
Personality, free thinking, and ingenuity: these are the qualities expected from a lawyer who wants to join VANDENBULKE.
Our lawyers have been educated in multiple jurisdictions, most often in the Common Law environment and are endowed with a strong twin education in finance and law. Their experience spans many borders and business sectors.