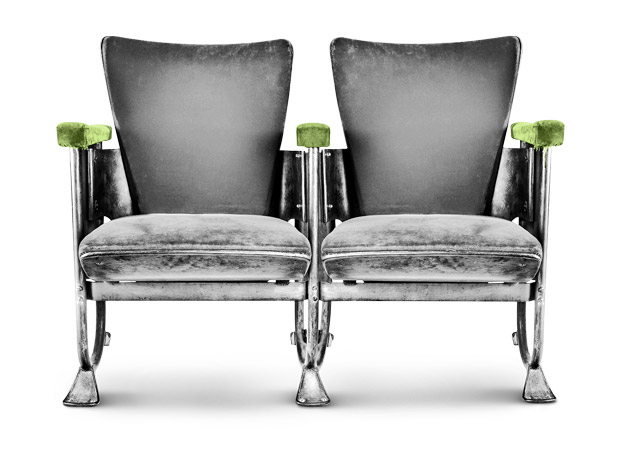 Corporate & Transactional
VANDENBULKE plays a crucial role in facilitating deals. Working with VANDENBULKE has been a universally positive experience.
Company Law
VANDENBULKE provides legal assistance at all stages of a corporation's life cycle, from formation to liquidation. We primarily advise foreign groups seeking to establish in Luxembourg, or use Luxembourg as a corporate investment and finance platform.
We enjoy a leading reputation in corporate law and counsels in a large range of sophisticated company law matters, including shareholder arrangements, corporate restructuring, recapitalization processes.  We also assist foreign groups, whether privately or publicly held, in respect of corporate governance, corporate delegation, directorial duties and liability.
Mergers and Acquisitions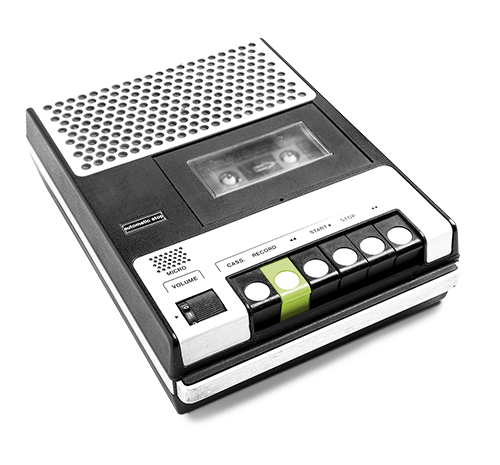 VANDENBULKE provides advice in the full spectrum of corporate transactional related matters, including mergers and acquisitions, corporate finance, restructurings and private equity investments. We regularly act as counsel in M&A operations such as corporate mergers, spinoffs, takeovers, cross-border or domestic acquisitions, and divestitures. We also counsel clients regarding a variety of other matters such as securities law compliance, tax-favored investments and market listing advice.
Our lawyers have international cutting-edge experience in advising on structured finance transactions, both intra-group and for optimal external (re)financing, cash pooling instruments, securitization and asset-based finance schemes, LBOs and MBOs, and similar high-debt leveraged transactions.
Private Equity and Venture Capital
VANDENBULKE is the preferred counselor of venture capital investors active in nascent or matured industries. Our expertise covers the entire private equity spectrum, including fund formation.  We assist  clients in structuring and negotiating private equity and venture capital financings. We counsel our clients in the formation and initial capitalization of their business, then guide them through all stages and types of public and private financings, from early-stage seed money and angel investments through later-stage financing and public offerings.
The lawyers in our private equity and venture capital practice regularly represent both the general partner and limited partners of the funds that provide private capital as well as the companies, management teams and entrepreneurs who utilize that capital to acquire, create, and grow businesses around the globe. We cover the entire spectrum and life cycle of transactions in the private equity markets, from early investment to exit.
Fund Formation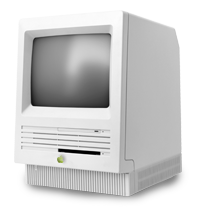 We advise and represent fund sponsors and investors in the formation and operation of all types of investment funds, including buyout, venture capital and other private equity funds, funds-of-funds, distressed company funds, real estate opportunity and real asset funds, infrastructure funds, or hedge funds.
We have the substantive knowledge, deal experience, and industry credibility to effectively guide both GPs and LPs through the entire fund formation process.
We effectively guide both GPs and LPs through the entire fund formation process: structuring and making equity investments, negotiating bridge, high-yield and senior debt financing for portfolio companies, structuring management compensation programs.
We are familiar with all types of fund legal structures, tax transparent or not, from the plain vanilla UK-US type of partnership, European mutual funds to the more peculiar Luxembourg local legal structure such as Specialized Investment fund or the or as a SICAR, the Luxembourg's most common form of regulated venture capital investment company.
Corporate Restructuring & Insolvency
We have an extensive insolvency practice and a Luxembourg pioneering practice in enforcement of security packages including exercise of shareholders rights and acquiring control of distressed corporations. We also act as receiver either by appointment by court-order and out of court liquidator for a very wide range of corporations and regulated vehicles such as SIF, SICAR or securitization companies.  We are CSSF approved liquidators.
Having a leading debtor-side practice and a leading lender-side practice, we represent a wide range of clients, including companies in need of financial restructuring, leading financial institutions and hedge funds, investors, acquirers, business partners, trustees, administrators and receivers in connection with the largest and most complex insolvencies and restructurings, as well as in connection with acquisitions of distressed companies, debtor-in-possession financings and exit financings.
We conduct bankruptcy and liquidation proceedings, advise on early stage financial and operational restructurings, on insolvency risks in structured and negotiate transactions proposal proceedings.  We also advise how to mitigate lender liability issues and directors' liability.