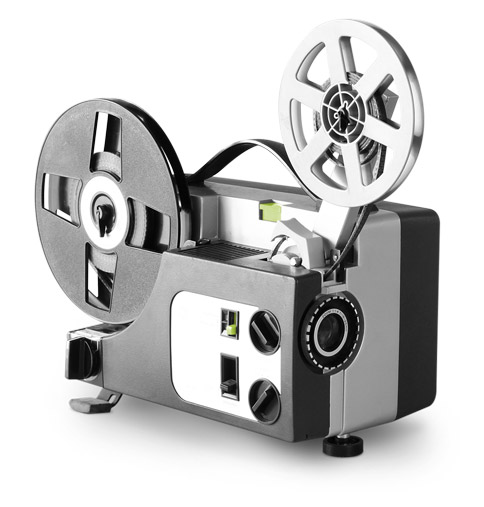 Careers
Luxembourg, an old place for new talents.
VANDENBULKE is the natural choice for talented individuals with entrepreneurial profiles.
We serve a large range of premium-quality international clients, including technology companies and international banking groups. The firm's size, culture, and client list – as well as the nature and complexity of the work – offer a unique combination of the best features of an international leading firm in an energetic, fresh and stimulating environment.
The Firm offers a unique environment for lawyers who wish to acquire early responsibilities.
We are constantly looking for young talent with an outstanding academic record, preferably with an overseas LLM or MBA, excellent drafting skills in French and English, and the entrepreneurship, responsiveness, and drive to succeed in a rising star firm. Desire, energy, commitment, and enthusiasm to spare are the key personal attributes that will supplement your professional expertise.
We also offer positions for seasoned lawyers who can add to these qualities a three- to five-year stellar track record in the legal department of a leading audit firm or in a top-tier law firm, whether in Luxembourg or elsewhere.
OPEN POSITION: SENIOR CORPORATE LAWYER / JUNIOR CORPORATE LAWYER
… Looking for a meaningful job ? Join the VDB experience.
Among Luxembourg-based law firms, VANDENBULKE is the leading independent law firm offering only an integrated counsel in Corporate, Finance, and Tax laws with more than 17 years of successful presence in the market.
We are one of the leaders in highly specialized legal services to world-class Institutional investors electing to use Luxembourg as an international finance platform.
We are praised by our clients for providing non-academic and pragmatic expertise with an unchallenged responsiveness. We ambition to give smart, fast and acute, advice with the highest quality standards.
Our firm culture rewards entrepreneurial mindsets and offers to our lawyers more out of their career at an earlier stage than any other firms.  We encourage intellectual curiosity, critical thinking and multi-disciplinary approach. Our values are much-loved, respected and enjoyed globally.
With quality output as its foremost aim, the scale and complexity of the business are growing: we are now looking for an additional corporate lawyer to join the stellar and close-knit lawyers team.
You will take a lead role on a wide range of corporate transactional and advisory mandates, in working in symbiosis with other colleagues specialized in Finance or Tax matters to deliver a first class client service. In addition you will have the opportunity for:
Building and maintaining client relationships and proactively developing new ones
Contributing actively to our firm business development
Coaching and mentoring more junior members of the firm
Contributing to thought leadership and raising the profile of the firm externally
Providing pragmatic and innovative advice to our international clients.
We are looking for a bright, enthusiastic and business friendly lawyer, who after his initial years of high-level private practices, wish to give a smart move to his career.
You should have a robust academic formation, preferably with an international LLM in Law, a sound private practice training, and 4 to 5 years of confirmed experience in handling complex cross-borders corporate transactions. In every case, you must have significant corporate experience and be a keen learner across new areas.
Unlike in larger, more staid organisations, you will enjoy the human scale, security and opportunities offered by a compact but brilliant and highly regarded law firm, while thriving on its start-up energy and sharing the excitement of its growth and ambitious prospects.
Great quality work and a fantastic work/life balance are on offer, so if you are interested to know more please get in touch ASAP!
Your application for our consideration will be responded to within 14 working days. If you have not been contacted within this timescale this means your application has been unsuccessful on this occasion. We may keep your details on our system on a confidential basis for future opportunities in accordance with our Privacy Policy. If you would prefer us not to do this, please let us know.
If you are interested in this job opportunity, we are looking forward to receiving your application at hr@vdblaw.com
We are looking for a Junior Corporate lawyer as well: https://www.vdblaw.com/publication/junior-corporate-lawyer/
All applications will be treated confidentially.