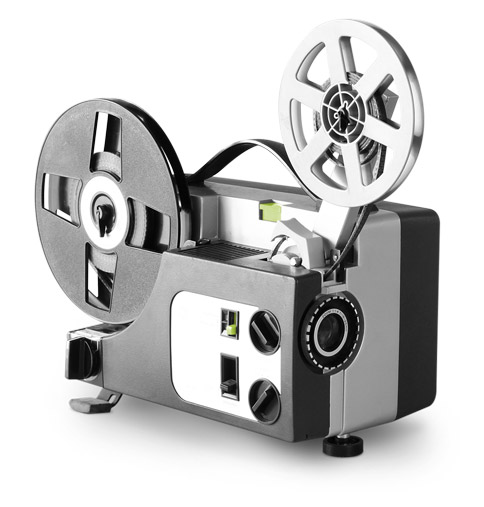 Careers
Luxembourg, an old place for new talents.
VANDENBULKE is the natural choice for talented individuals with entrepreneurial profiles.
We serve a large range of premium-quality international clients, including technology companies and international banking groups. The firm's size, culture, and client list – as well as the nature and complexity of the work – offer a unique combination of the best features of an international leading firm in an energetic, fresh and stimulating environment.
The Firm offers a unique environment for lawyers who wish to acquire early responsibilities.
We are constantly looking for young talent with an outstanding academic record, preferably with an overseas LLM or MBA, excellent drafting skills in French and English, and the entrepreneurship, responsiveness, and drive to succeed in a rising star firm. Desire, energy, commitment, and enthusiasm to spare are the key personal attributes that will supplement your professional expertise.
We also offer positions for seasoned lawyers who can add to these qualities a three- to five-year stellar track record in the legal department of a leading audit firm or in a top-tier law firm, whether in Luxembourg or elsewhere.
Joining VANDENBULKE at this exciting time will give the right people the opportunity to play a key part in the development of the team and unparalleled opportunities for personal development.
If you want to jump-start your career by applying for a position at VANDENBULKE, send your details and a copy of your résumé  here