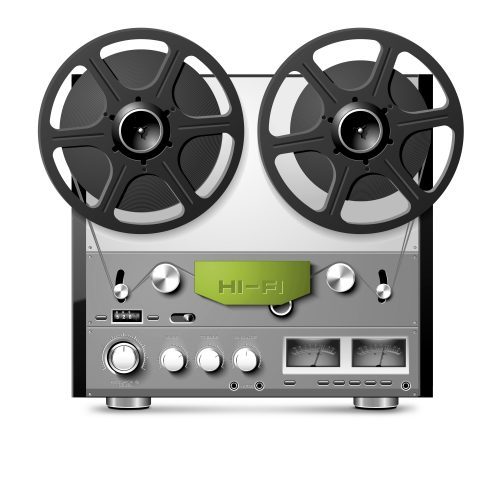 Investment Funds
VANDENBULKE provides brilliant turnkey product by seamless integration of their finance, corporate and tax teams. Their lawyers are sagacious, alert and deliver on the dot.
Integrated advice
Capitalizing on its intertwined tax, corporate, and finance competences, VANDENBULKE has unparalleled skills in structuring the latest generation of Luxembourg investment funds such as the Specialized Investment Fund (SIF), the Investment Company in Risk Capital (SICAR) or the Reserved Alternative Investment Fund (RAIF).
More customary products are not overlooked and the firm has extensive experience in traditional structures such as Undertakings for the Collective Investment of Transferable Securities (UCITS) or Undertakings for Collective Investment (UCI) with conservative investment policies and cross-border distribution.
Investment Management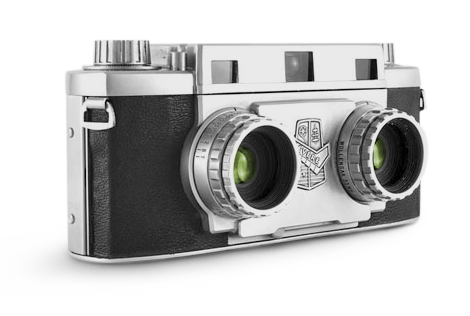 Our investment management lawyers advise funds, managers, financial services firms and institutional investors on the full spectrum of formation, investment, transactional, regulatory and compliance matters. We set-up the whole array of Luxembourg structured funds including SIF, SICAR, or RAIF.
In addition, we are particularly active in advising our clients with respect to numerous types of investment opportunities, including: private equity, private debt and other business transactions, structured finance deals, distressed debt transactions and activist investor plays.
We provide an array of compliance support services to our investment management clients and their funds, and liaise on their behalf with the Financial Markets Authority (Luxembourg Stock Exchange and Supervisory Commission of the Financial Sector (CSSF)).
We maintain excellent relationships with the CSSF and are CSSF approved directors and liquidators for regulated investment vehicles. Our firm was invited to provide internal legal education for the CSSF professionals. We provide on demand monitoring and legal watch of the complex legislative activity of the fund industry to our clients, which is invaluable for their day-to-day operations.
Our broad client base ranges from entrepreneurial start-ups to global financial institutions utilizing a wide range of strategies (including long-short equity, convertible,  real estate, macro, distressed debt, funds-of-funds, commodity pools/ managed futures products, private equity funds, LBO funds and venture capital funds) and structures (including public company limited by shares, partnerships, limited liability companies, offshore funds, group trusts).
Private Equity Funds
VANDENBULKE is the preferred counselor of several venture capital investors active in nascent or matured industries. We assist them in structuring and negotiating private equity and venture capital funds either regulated or unregulated.
The lawyers in our private equity funds practice regularly represent both the general partner and limited partners of funds that provide private capital as well as the companies, management teams and entrepreneurs who utilize that capital to acquire, create, and grow businesses around the globe. We cover the entire spectrum and life cycle of transactions in the private equity fund market, from early investment to exit.
FUND STRUCTURING AND INVESTMENTS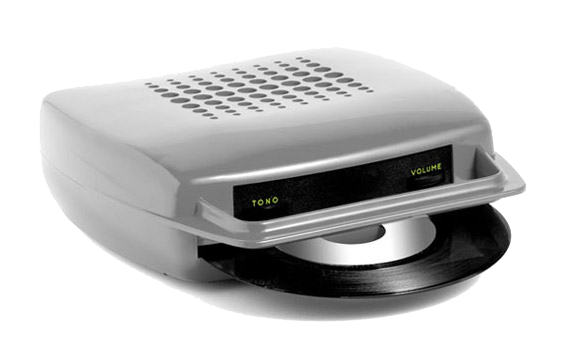 Our expertise covers also the entire private equity spectrum, including fund formation and marketing, structuring and making equity investments, negotiating bridge, high-yield and senior debt financing for portfolio companies, structuring management compensation programs, making follow-on investments, executing recapitalization transactions, disposing of investments through private or public sales, making in-kind distributions and negotiating workouts.
We also assist clients extensively in the design and set-up of venture capital vehicles in Luxembourg, whether structured as a traditional investment fund or corporate entity, or as a SICAR, Luxembourg's most common form of venture capital investment company.