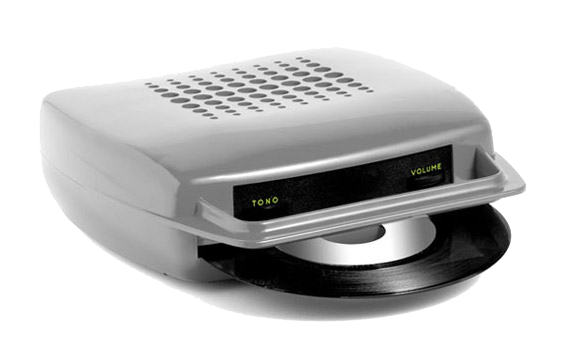 Secured IT Web-access
VANDENBULKE provides secure online web-access to his clients, through a fully secured Internet platform. Through this state-of-the art technology developed by Pyramiq in partnership with Microsoft, those of our clients using this technology, may directly access our Lawyers' work in progress and monitor in real time actual cost of rendered services.
Clients can also access drafted documents online. Each client can be alerted by e-mail when a new document is made available on the VDBLaw site for their immediate review.