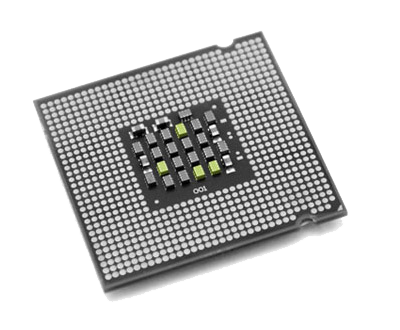 Dispute Risk Management
Valerie is in charge of set-up and developing a new litigation and risk management practice within the firm.
In a business world where global disputes are becoming more frequent and complex, we have developed a proactive dispute management approach creating added value for our clients. In global companies, dispute management requires solid legal expertise and a good knowledge of the business environment in which the client operates as well as an exceptional ability to anticipate and assess imminent risks.
We help our clients through the lifecycle of transactions and commercial developments to minimize exposure to risk and avoid disputes, from reviewing commercial and restructuring contracts to defending our clients' interests in corporate or financial litigation. Our team brings together multi-disciplinary lawyers to assist our clients.
Our assistance is both to prevent and resolve disputes by providing our clients with pragmatic and creative legal advice in line with their strategic and commercial objectives. When disputes arise, we guide clients through pre-contentious negotiations and help them choose the best dispute resolution option. We provide expert advice at every step of the process, including assistance in negotiation of amicable arrangement to litigation, international arbitration, and alternative dispute resolution.
We are committed to resolving disputes as efficiently as possible and are focused on offering solutions that are practical and commercial.
Our team has significant experience in advising world's largest corporations and financial institutions on sophisticated, high-value, and sensitive multijurisdictional disputes. Our practice focuses on general commercial litigation to complex shareholders' dispute and directors' liability cases, with large expertise in insolvency matters and enforcement of foreign judgments.