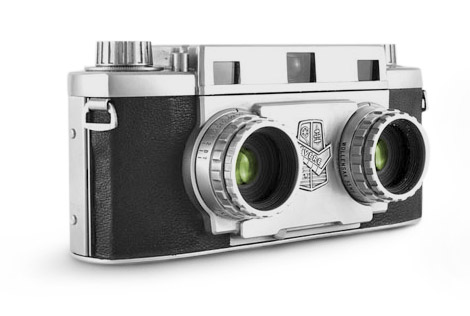 OUR PARADIGMS
Clients admire their sense for innovation.
VANDENBULKE's philosophy and entrepreneurial vision is built on five main paradigms.
_1

QUALITY IS NOT SCALABLE IN LAW!
Size of the law firm is not relevant when providing quality advice. A strategy inspired by Taylorism and commoditizing legal services may become totally inefficient when high-level expertise and close service are required.  At VANDENBULKE we do not recycle old deals and constantly adapt our approach to each new transaction.
This basic premise governs VANDENBULKE's work organization:
Formation of integrated teams according to the peculiarities of each deal;
Allocation of the assignments on basis of nationalities and spectrum of competences;
Segmentation of the firm's services by line of customer, line of practice and geographical affinity.
_2

No email can remain unanswered for more than 4 hours!

This motto is the first principle taught at VANDENBULKE. Responsiveness is one of the keys for success in transactional practices: delivering accurately and on time gives to our client an unparalleled competitive advantage, especially in a Luxembourg market which can be sometimes erratic. At VANDENBULKE, coaching of lawyers emphasizes the need for client dedication and premium service. The firm daily practices the mantra that "the client does not care how much you know until he knows how much you care".
_3

THE LEARNING CURVE STRATEGY: ONLY SENIOR ADVICE
VANDENBULKE knows that the learning curve improves dramatically with experience. Initial years of experience of young lawyers are rather inefficient for clients and we do not ask our clients to pay for inefficiencies. The firm's strategy is to provide partner- intensive involvement and hire only seasoned lawyers with the right and relevant expertise.
At VANDENBULKE all lawyers have an educational degree in law but also in finance, bringing the appropriate angle to any finance transaction.
_4

RECONCILING LAW AND TECHNOLOGY!

Lawyers and technology are not always best friends!  At VANDENBULKE, employees champion the latest technology and IT compatibility for all, including our clients. VANDENBULKE is endowed with a state-of-the art professional software which allows instant access to organized clients files, automatic filing of 'docs and e-mails', interactive timesheet and search engine in our knowledge center.

Clients also benefit from this state-of-the art technology. On demand, they have access online to their file but also to the worked time, and may verify in real time whether their matter is performed on time and on budget!
_5

Decorrelating high price and high quality
VANDENBULKE proves that a positive correlation between high quality and reasonable pricing exists.  We strive to offer a competitive price to clients and commensurate to the level of expertise they need.
We provide alternative fee arrangements and staff adequately our tasks force with the view to enable clients to obtain the best quality of services at an optimized weighed average billing rate.