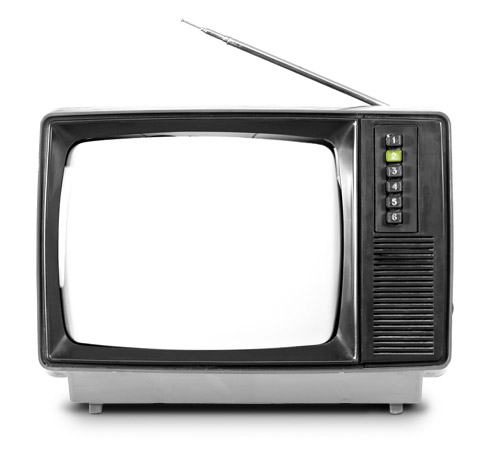 THE FIRM
VANDENBULKE's reputation continues to build due to its high standards and higher knowledge base in comparison to other firms.
VANDENBULKE is a unique independent law firm exclusively specialized in Corporate, Finance, and Tax law with more than 15 years of presence in the market.  The firm is the leader in highly specialized services to world-class Institutional Investors electing to use Luxembourg as an international finance platform.
Our strategy to provide focused advice and acute expertise with the highest quality standards remain unchallenged in the Luxembourg market.  For more than a decade, VANDENBULKE has set new quality benchmarks to provide non-academic and pragmatic expertise to his clients.
VANDENBULKE is the uncontested forerunner of a new generation of law firms based on innovative organization, leading-edge technology, and cost-efficient services. From its inception, VANDENBULKE has pioneered new ways of providing legal services based on High specialization, partner-and-business-centric-approaches, responsiveness, and flexibility.
Transactional and holistic practice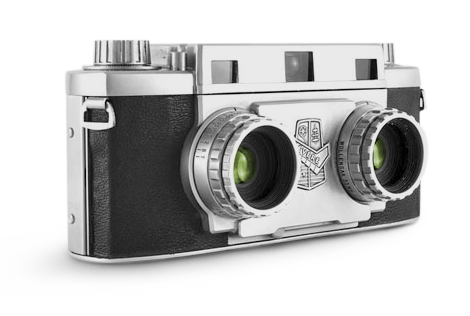 VANDENBULKE specializes only in representation for complex Corporate Finance transactions rather than across the board representation.
VANDENBULKE provides for each advised transaction a holistic approach offering to our clients an adequate fusion of 'corporate', 'finance' and 'tax' competences.
Instead of purely adding individual expertises or relying on a multitude of groups of lawyers focusing on different products, we derive significant competitive advantages from the synergy of our specialists and our team-prevalence approach. In addition, this strategy allows us to build up our expertise from a variety of specific corporate finance deals that we advise, instead of recycling deals like traditional firms.
One-stop station for International Investors
We also offer a one-stop station for international institutional investors electing the Luxembourg jurisdiction for their investment platform and provide a full-service assistance for setting up their investment vehicle, including the provision of incorporation, accounting and tax assistance.  We act as an incubator and an accelerator to allow them to initiate smoothly and swiftly their operations in Luxembourg with a minimum of constraints.
Because of our specialized resources, we can offer specialized and customized advice to the Luxembourg market which is too small to interest global and larger firms.  Moreover, world largest law firms, when advising multiple-jurisdictions transactions, retain VANDENBULKE to deal all Luxembourg aspects of the transaction and virtually integrate its Luxembourg team, as a joint partner, into their own organization.
Drawing lessons from the latest developments in artificial intelligence, digitalization, VANDENBULKE aims at leading technologically and technically the Luxembourg legal market in avoiding to require from his lawyers needless cut/paste or pushing-documents exercises but on focusing in areas of expertise for which they can bring real analytical skills.
Adequate business model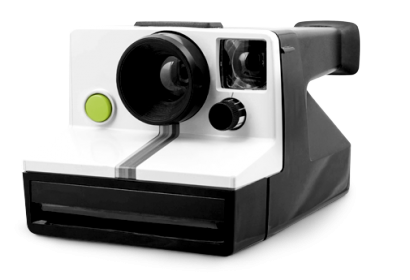 The VANDENBULKE strategy is supported by an adequate business model organization based namely on:
Senior staffing with lower leverage than peer firms.
No support or secretarial staff but only fee-earners bringing money value to the firm.
No top-down or hierarchical approach but cooperating teamwork approach.
Latest technologies with full centralization and sharing of information and to rely on computing for automation tasks.
Full connected technology with software allowing working on multiple devices with one software, giving client information to their files including timesheets, interactive intranet, etc…
Recruitment of lawyers with a compulsory twin academic background in either Finance and Law or Law and Tax.
Multinational team to communicate with a variety of jurisdictions.
Not using local languages but only English as main internal and communication business language.
Full integration of human resources and technical expertise.
Work organization by task force and not department basis Task forces are organized based on language capacities, nationalities, spectrum of competences, lines of industry and customers.
Team spirit overlaps the personal individualities of lawyers.
Not seeking lucrative but interesting work.
Corporate and Finance Osmosis
VANDENBULKE has no other equivalent in Luxembourg.  VANDENBULKE integrates in one sole law firm the three core practices of Corporate, Finance and Tax essential in any cross-border investment.  Our lawyers offer an entrepreneurial and holistic approach for solving critical matters for our clients.
Excellence in Corporate Finance matters requires lawyers to master finance and corporate concepts but also to be fully conversant with economic rationale and tax structuring.  Expertise allows creativity and professional maturity adds efficiency.  Our lawyers share an entrepreneurial vision and provide the talented expertise
VANDENBULKE prides itself in providing a service of excellence and unmatched expertise in its chosen competences: Corporate, Finance and Tax. The firm does not handle pure routine work and limits the type and number of assignments it undertakes with the view to delivering the necessary dedication and expertise to each matter.
The firm is consistently ranked among the most sophisticated and knowledgeable law firms in the Luxembourg market. Our lawyers are constantly solicited to participate in international seminars and conferences. We always commit to bring to our clients the latest corporate and financing market trends and techniques. This is invaluable in enhancing our clients' competitive edge in the global world markets.