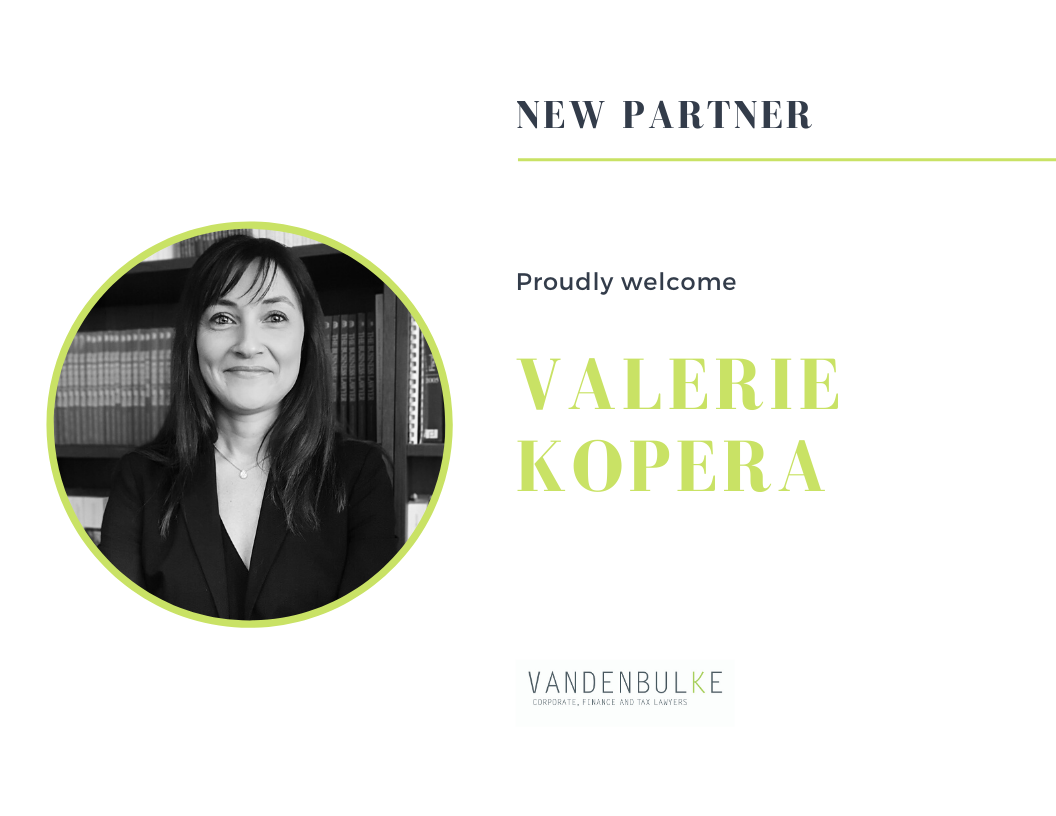 We are enthusiastic to have Valerie joining us with the view to set-up and develop a new litigation and risk management practice within the firm.
With more than 15 years of experience, Valerie benefits from a broad expertise in Luxembourg corporate, commercial, banking, tax and litigation matters. She advises different types of clients such as international groups, banks, insurance companies, trustees, fund investors but also individual business owners and family offices.
Her diversified skills allow her to assist clients with a global approach from the implementation of their business relationships to potential litigation.
Valerie has developed a specific expertise in matters related to corporate governance, shareholders' dispute and directors' liabilities.
—-
Welcome to the team !