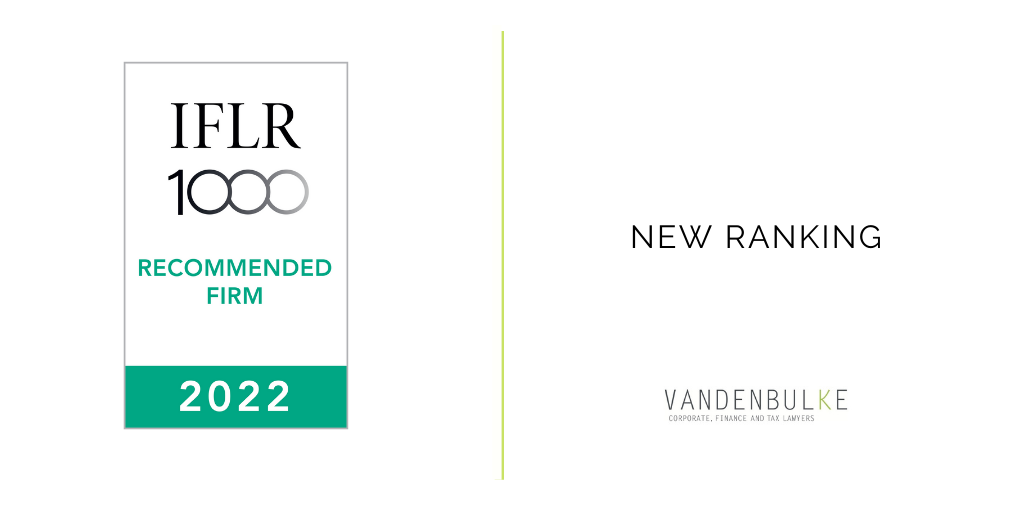 We are delighted to announce that the newly released IFLR1000 ranking 2022 confirmed #Vandenbulke as a leading law firm for both its Banking & Finance and its M&A practices.
Our managing Partner Denis Van den Bulke is also "Highly Regarded" for his Investment funds practice, the highest recognition awarded by IFLR.
We thank clients and friends of the firm for their support and all our talented VDB Team members!