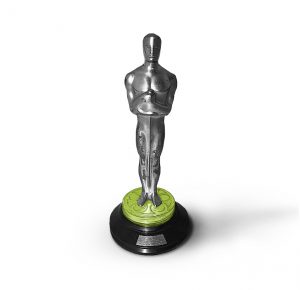 The Lawyer has shortlisted VANDENBULKE as one of the 8 contenders for its prestigious European Awards in the category of Best "European specialist law firm of the year 2018".
VANDENBULKE was selected by the panel of independent judges as having again confirmed in 2018 excellence in its work, strategic vision and innovation in client service delivery.
VANDENBULKE is proud to have been nominated each year over the last six years for the most-sought award of the profession. This demonstrates VANDENBULKE constant outstanding performance and prominence as Corporate Finance law firm in continental Europe and, of course, Luxembourg.
VANDENBULKE will attend the Awards Ceremony that shall be held on Thursday 15 March 2018 in London, UK.
For more information visit The Lawyer's website.