Luxembourg section of Project Finance 2016 authored by VANDENBULKE and published in the last Project Finance 2016 edition of "Getting the Deal Through".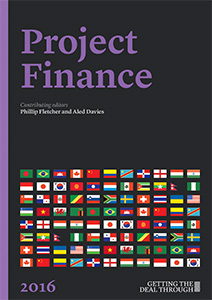 Reproduced with permission from Law Business Research Ltd. This article was first published in Getting the Deal Through: Project Finance 2016, (published in August 2015; contributing editor: Phillip Fletcher and Aled Davies, Milbank, Tweed, Hadley & McCloy LLP). For further information please visit: www.gettingthedealthrough.com
For an easy reading on mobile devices, please open the optimised version for iPad Project Finance 2016 or for Kindle/Android Project Finance 2016.