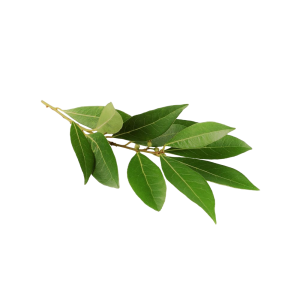 For the 14th consecutive year, CHAMBERS (Europe and Global) 2023, the World's Leading Law firms Guide, rates VANDENBULKE among the leading "Banking & Finance" law firms in Luxembourg.
Although our firm cultivates the discretion as a virtue, we cannot hide that we are truly proud to be listed again, as for the last 14 years, among the selected "Chambers leading Bank & Finance law firms" in one of the today's most influential financial markets in the world.
This long-term excellence reflects our uncompromising dedication to the highest standards of quality. We however never forget that this world-wide recognition for an independent firm like VANDENBULKE is also largely due to the indefectible trust of our long-standing clients. It is also a tribute to our new clients who made the choice to entrust their investments to a legal partner, not for his commercial labelling or gigantic organization, but for his reliability, effectiveness and competences. We thank them all for their loyalty to the firm.
We will continue to grow the skills and values that made of our Banking & Finance practice a success-story since VANDENBULKE's inception in 2005. We will also persevere to value discreetness and distinctive sophistication, devoting our most valuable time to an elected number of premium clients.
Finally, we are grateful to our entire professional team for their competences, expertise and incredible daily efforts to place our independent law firm among the highest rated law firms in Luxembourg.