Exclusive! VANDENBULKE launches "The HUB", a full First-class service to investors willing to set-up a financial business in Luxembourg.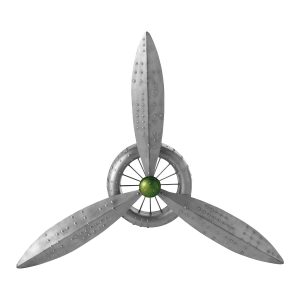 Brexit, globalization, cross-borders investments, Fintech… Luxembourg has become the prime location for global financial services!  Every day new leading financial players establish a branch in Luxembourg for their new pan-European financial operations.
VANDENBULKE, capitalizing on more than a decade in counselling for establishing business in Luxembourg, has created  a ONE-STOP SHOP providing full assistance to foreign investors willing to land in Luxembourg:  inception, project assessment, incorporation, regulatory approval, premises, recruitment, accounting and tax assistance, etc.
You have in mind to make a move to Luxembourg?  You do not know what Luxembourg will really bring to you?  Which options are available for your financial business? At what costs?  In which delays?…
We provide direct and concise answers to those questions with you and guide you until full establishment of your operations… and beyond.
Interested by this unique service?  Contact us and follow-us on The Hub.