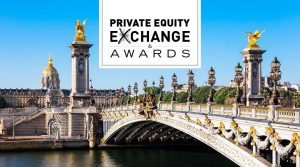 The 21st edition of the Private Equity Exchange & Awards will be held on October 19th, 2022.
Denis Van Den Bulke will be present to this event, and is looking forward to seeing you in Paris.
You can contact us by email: cab@vdblaw.com to schedule an appointment.
For more information about the event, click here.