Expo real is now just two weeks away.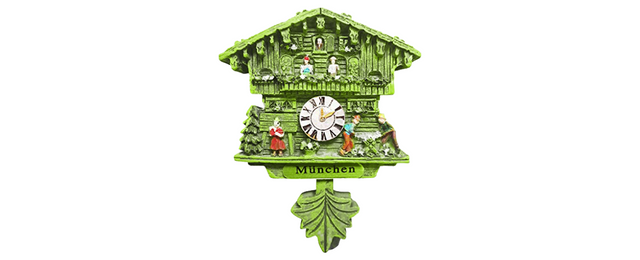 TIME TO MEET! 
We are delighted to announce that our VDB team specialized in Real Estate Finance and Tax will attend
EXPO REAL 2022
on 4 & 5 October 
We would be keen to meet again friends of the firm and meeting new contacts across Europe.
Luxembourg RE and finance market remains buoyant, and we would be pleased to explore together mutual potential cooperation.
Since the clock is ticking, please get in touch with us for organizing a brief meeting.
Schedule a meeting: cab@vdblaw.com